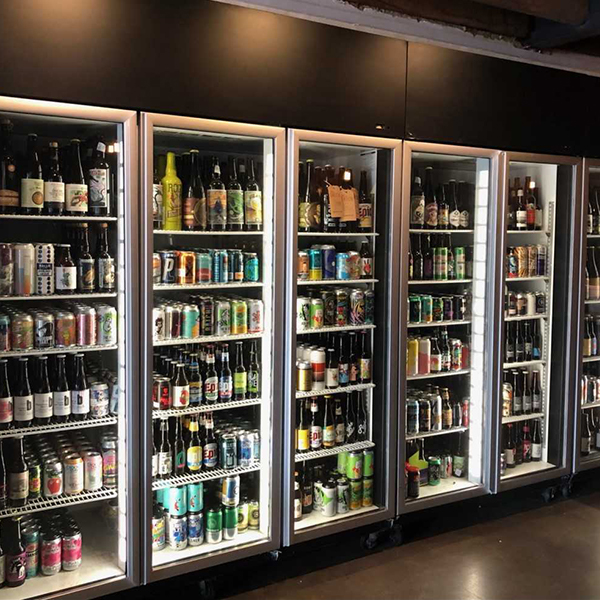 Responsive Fridge Repairs in Melbourne
Fridges, freezers, and cooling functions are vital to your operations. Our Sub Zero refrigeration repair experts are dedicated to getting your systems in perfect working condition in the least amount of time. We pride ourselves on providing accessible, fast service at your fingertips to keep your business on track across the board.
If you require fast fridge and freezer repairs in Melbourne, call now to speak to our specialists for a no-obligation discussion.
Efficient fridge and freezer repairs, Melbourne-wide
Our Williamstown workshop is a hub for freezer, fridge, ice machine and cool room repairs.
With a staff of specially trained technicians well-versed in maintenance for all systems on the modern market, we're confident that we can restore your solutions to the level of performance you need to succeed.
Alternatively, we also offer onsite maintenance for urgent matters throughout Melbourne. From venues to schools and hospitals, our staff are ready to be dispatched to your location and carry out corrections on any cooling on the spot.
Thanks to our established network of industry partners and suppliers, we're able to arrange replacement parts with ease. Our 20 year legacy in the cooling services enables us the unique advantage of catering to Melbourne's refrigeration needs with speed and speciality. We carry out repairs on brands across the board and provide care to all kinds of cooling equipment.
For a comprehensive list of our services, partners, and industry experience, check our full range of services.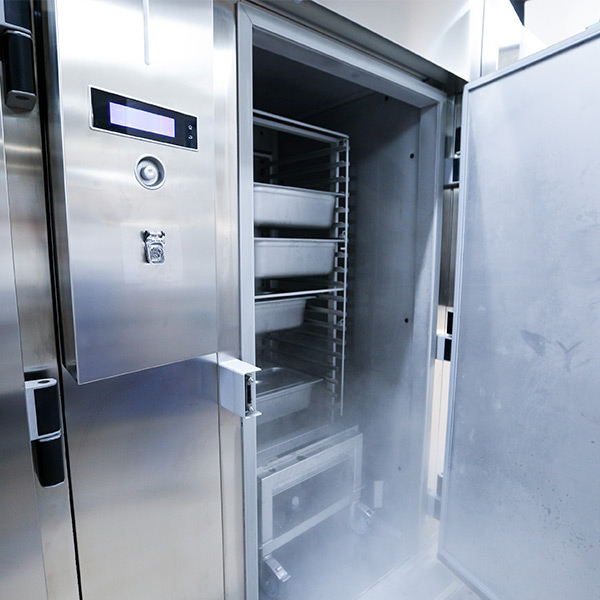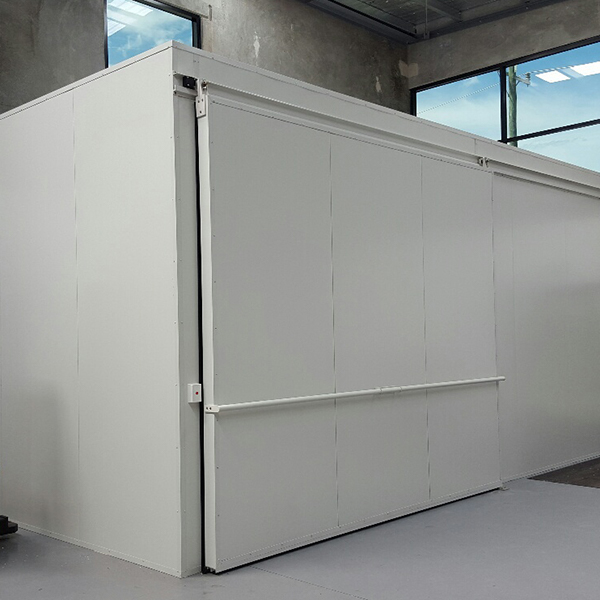 We can provide reliable cool room repairs
Cool rooms are a system of their own and require specialised care. We conduct everything from problem identification to repairs for the entire system. Sub Zero refrigerator repair experts can be promptly dispatched to ensure your cool room stock is not compromised due to any technical failures from faulty machinery.
We're also able to install and fit out entire systems. Our services include installation to maintenance, and we're able to familiarise ourselves with your unique setup from the start. Partnering with our team can ensure your needs are met, and that reliability is delivered across the board.
We're here to help your business flourish; let us show you how we continue to meet the needs of businesses across your industry.
Our full scope of our fridge repair services is expansive
Maintaining machinery like this can involve several processes. We've established our services on years of experience in resolving technical equipment issues of all kinds.
We're able to attend to systems such as:
Freezers
Ice machines
Frozen yoghurt machines
Commercial refrigerators
Chillers
Cool rooms
Bottle cabinet fridges, and more
With two decades of knowledge behind us, we've become familiar with a spectrum of specialty and commercial cooling systems on the market. On a daily basis, we work to provide our leading range of solutions to clients all across Melbourne.
No matter your needs, we can provide responsive, quality-orientated fridge repairs you're able to trust.