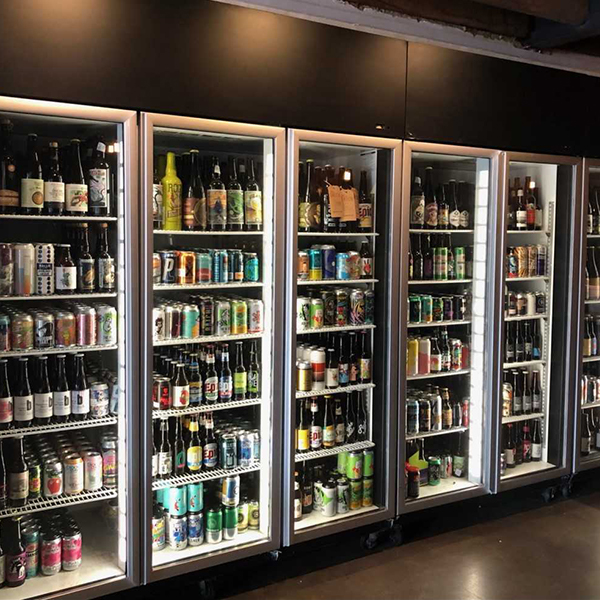 Commercial Refrigeration Installation Melbourne
We pride ourselves on providing quality cold room refrigeration services from start to finish. This means we're plugged into the installation process of machinery right across the board. We bring out know-how to business settings – from cafes and bars to supermarkets and specialised medical equipment.
The first phase of bringing cooling to your commercial venture sets the scene for the longstanding use of the equipment. Properly done, you won't need to worry about moving or modifying cool room components, or units that you've put in use. Our professionals have worked with all kinds of wiring and settings throughout the city and efficiently install items with care. It's a streamlined process that gives you the freedom to focus on running your business, with the security that high-quality equipment is backing your bottom line when you need it most.
Our experts ensure smooth industrial refrigeration installation
Our industry-trained professional technicians work with a wide range of equipment that spans the range of brands providing freezers, fridges, ice machines, and more. Our maintenance staff are equipped to install equipment in any commercial setting, exactly attuned to your specific requirements. We're able to minimise future maintenance needs with skill and care of your systems throughout this process.
We welcome the beginning of a partnership in the process, ready to meet your needs at all times.
A summary of our technical knowledge and qualifications include:
ARC Tick approved company
AIP approved company (Australian Institute of Petroleum)
Fully Licenced Refrigeration Technician
Electrical "D" Licence
Qualified FCB Technician
Authorised Medi Safe Technician
Licensed working with children check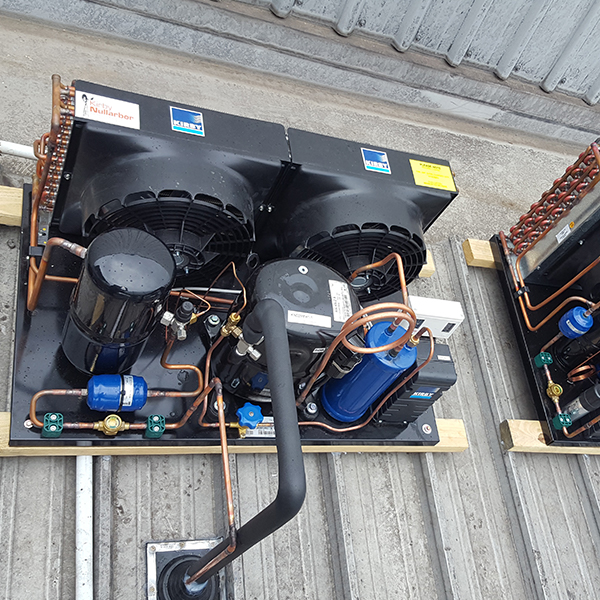 We provide industrial refrigeration installation to meet your needs
Keeping things cool is a necessity for many industries. From food to flowers and other perishable goods, there are many industries that need cold storage in order to survive. We're more than happy to put our know-how to the test to action any industrial or commercial refrigeration installation you require.
Often that means implementing bigger units for items that white consumer goods can't cover. These elements need special care during installation; with electricity and specific requirements tailored to your space and context.
Maintaining this is no trouble for our industry certified technicians. Their skill has ensured that Melbourne's industry has been cared for by capable hands, and formed many partnerships over the years. Our clients have also reaped the benefits of equipment that runs smoothly and draws the right amount of power in the process; keeping costs down, and goods safe in the long run.
Our experience within this field extends to manufacturers, supermarkets, and many other operations throughout Melbourne. If you'd like to get in touch with us to arrange a quote for your own industrial requirements, give us a call today and speak to our friendly team.
Specialised cold room refrigeration installation
Our 20 years of industry experience has enabled us to become experts in cold room refrigeration. Subsequently, we've extended to a wide range of solutions for commercial and industrial contexts.
Our team is trained to skillfully fit out your designated space with fridges, freezers, and machinery of all kinds.
For expert solutions Melbourne wide, look to our Sub Zero specialists. Call now to organise a quote or to have any questions you may have answered.