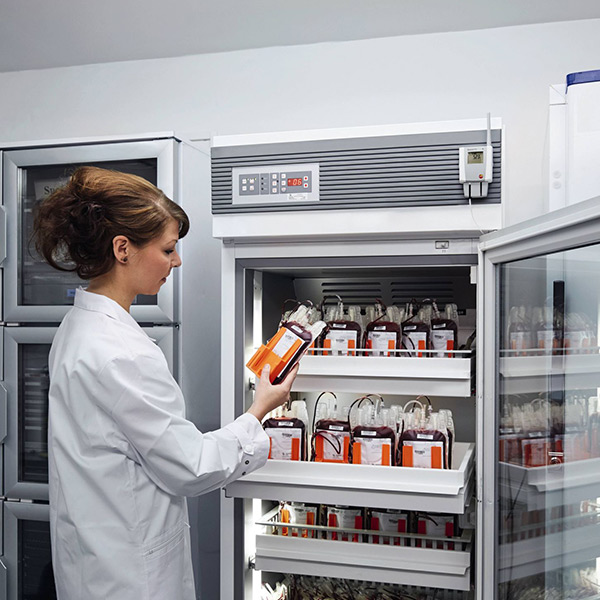 Medical and Scientific
Providing hospitals and medical clinics with expert service and knowledge. From scheduled maintenance programs to repairs we can ensure your stock is kept at the correct temperature and calibrated. We offer detailed reports and temperature logging to ensure your stock is kept within the temperature parameters. We are experienced in all types and brands of medical refrigeration, from vaccine fridges to laboratory fridges both medium and low temp.
We have worked alongside:
Hospitals | Bottle Shops | Restaurants | Clubs | Pubs | Convenience Stores | Service Stations | Bakeries| Schools | Sports Clubs | Supermarkets | Manufacturing Plants | Canteens | Catering Kitchens | Commercial Fridge Suppliers | Beverage Suppliers | Wholesalers.
If you would like to experience our fast, expert care, simply reach out and contact us for a consultation.
Our fridge technicians are professionally trained experts
Quick, effective care can only come from the hands of a trained professional. Our fridge technicians and specialists in ice machine repairs in Melbourne are industry-qualified, adept experts that comfortably provide care for a wide range of equipment.
A summary of our technical knowledge and qualifications include:
ARC Tick approved company
AIP approved company (Australian Institute of Petroleum)
Fully Licenced Refrigeration Technician
Electrical "D" Licence
Qualified FCB Technician
Authorised Medi Safe Technician
Licensed working with children check
Each of our fridge technicians is fully qualified to meet your cooling needs. No matter your sector, our service staff are available to cover your equipment installations, maintenance and onsite requirements quickly. Commercial refrigeration services are our forte. From freezers to bar fridges, we cater to your needs from start to finish.