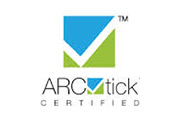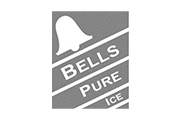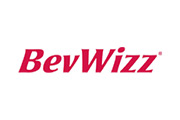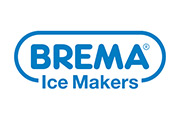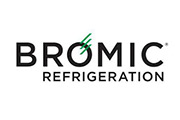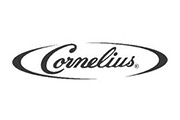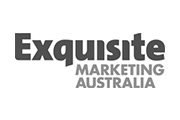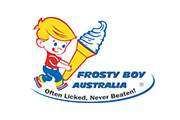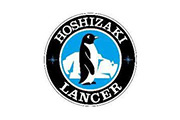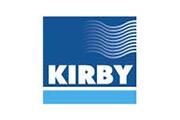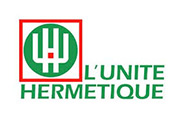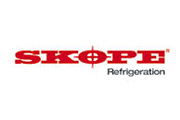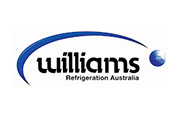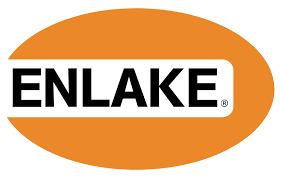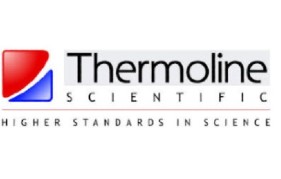 Melbourne commercial refrigeration repairs and services
Our expert care is all about staying cool. With options to suit a wide variety of industries, our designs are built to last the long-term. Trusted by Melbourne's most prominent sectors, experience a top-tier range that operates smoothly and safely. Available across Williamstown to the wider city.
Providing Melbourne with commercial refrigeration repairs, installation and maintenance. We carry out repairs onsite to all brands of commercial fridges, freezers, cool rooms, freezer rooms and ice machines.
We also carry out supply and installation of cool rooms and freezer rooms built to your required size and specifications.
Based in Williamstown, Melbourne, with over 20 years' industry experience, we specialise in a variety of requests, including:
installing and repairing commercial refrigeration systems
drink fridges
cool rooms
freezer rooms
medication fridges
ice machines and slushy machines.
We pride ourselves on great communication and response times, we are very good at what we do, and we look forward to providing you with a service that both you and we are proud of.
Food and Beverage
Looking after Melbourne's hospitality sector from cafes to bars, and restaurants to catering kitchens large or small we can handle your refrigeration breakdowns and fit-outs. Specialising in repairs to all types of commercial fridges and freezers carried out on site.
Medical refrigeration
Providing Melbourne's hospitals and medical clinics with a reliable service. From scheduled maintenance programs to repairs we can ensure your stock is kept at the correct temperature and calibrated.
Ice and slushy machines
We provide servicing and repairs to all brands of ice machines small and large capacity. Slushy machine repairs onsite or drop off to our workshop, we can supply and fit seal kits, replace broken components and carry out repairs to all commercial drink fridges and systems.
Cool and Freeze
For some businesses, there are several demands to meet. If the typical design isn't enough for your specific needs, we also have a number of options suited for more complex requirements.
All of our commercial refrigeration services offer exceptional capabilities to store and manage stock, keeping it in perfect condition throughout. If you have strict criteria to meet, we are more than happy to hear your needs, and bring our expertise in the freezer room or cool room fit-outs to the table.
No matter what kind of product you're looking for, we can guide you through the perfect solution. Get in contact with us today. With over 20 years' experience in the field, our experts are here to exceed your expectations.
Commercial fridges, systems and repairs
Sub Zero isn't just our name. It's a service we live by; keeping a huge range of freezers, refrigerators, and cool rooms running flawlessly when you need them most. Our trained technicians are capable of caring for all kinds of systems, across a range of brands and industries.
Our two-decade legacy has amassed a network of suppliers, parts providers, and excellent technical staff that ensure your business's needs are met at all times.
MORE ABOUT US
Schedule Service
Or Call

0431 021 130
TESTIMONIALS
Our Customer Stories
We use Subzero Specialised Services for our refrigeration repairs and planned maintenance at Eastern Health network of hospitals & health care facilities.  Their response time and service reliability provided is exceptional.  Their workmanship is excellent and I have no hesitation in recommending Subzero to anyone requiring commercial & medical refrigeration services.
"We have used Subzero for many commercial refrigeration repairs over the last 10 years. The service is always A+, very prompt, well priced and most importantly experienced and honest"
"Solid repair work for our box truck unit and helpful service from the team."